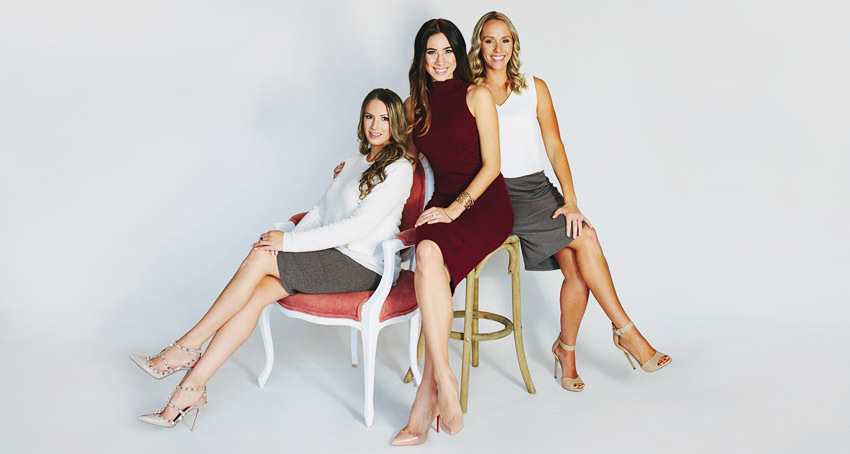 Hello! We are delighted you have come by to find out more about who we are and what we do. The three of us, Amanda, Brittney and Kelsey, have joined forces to provide our clients with our most treasured and carefully cultivated rental inventory here at The Little Wedding Shoppe.
We are hopeless romantics; passionate about curating unique and bespoke wedding experiences for our clients. We put our hands and hearts into creating, planning and styling weddings that incorporate the fine arts – minus the fuss.
We strongly believe that on your big day, the fine details should echo and embody the love story you share as a couple. Whether you're in need of planning, full rentals, or just the perfect vintage piece, we will create something special from our hearts to yours.
Cheers! LWS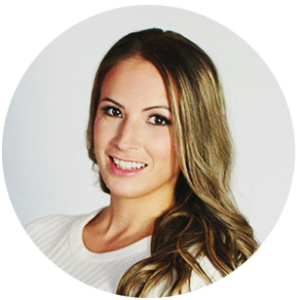 Brittney
Married to her high school sweetheart. Mama to Jordan and Nico. Mother to an English bull dog named Jacky. English equestrian. Horse girl. Straight shooter. Social butterfly. Night owl. All about the details. Grandeur and glamour. Secret Y&R die hard. Has read every Nicholas Sparks novel and is not ashamed.